I promise eventually I'll get better at this updating my blog stuff. Eventually.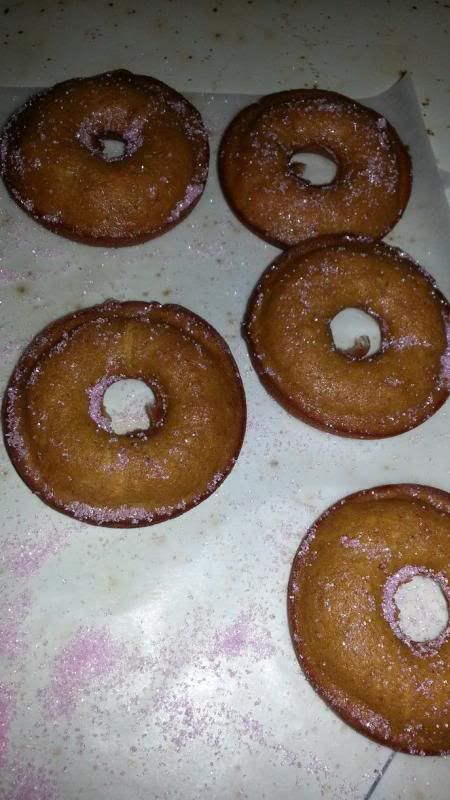 It's almost time for fall, and fall happens to be absolute favorite time of the year. Leaves changing, milder weather (sometimes..) FOOTBALL! And, best of all, my birthday!!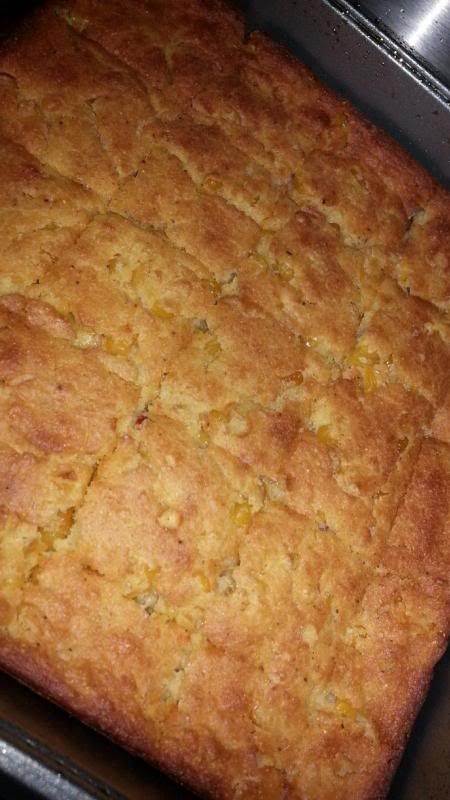 This year, I made myself and my fiance a fall "bucketlist" and I've been working away on it. To kick off my favorite season this year, I spent last Saturday making lots of yummy treats for my family. Chili, corn casserole, pumpkin donuts, and some kind of apple cake that was DE-LIGHT-FUL.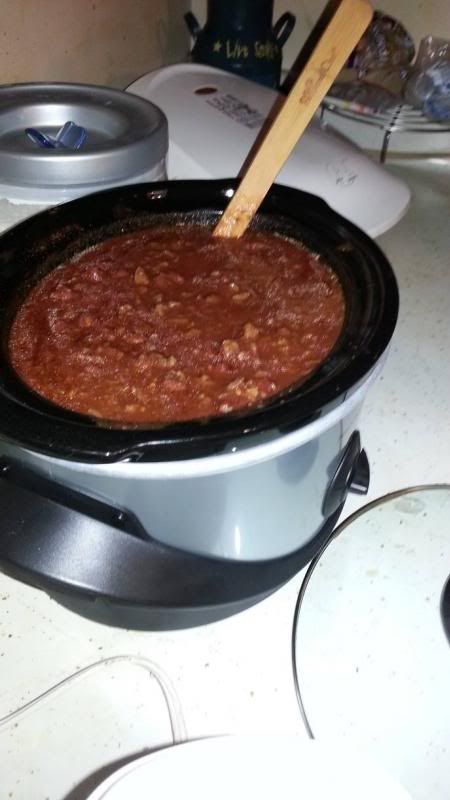 I bought my annual Autumn candle (salted caramel buttercream!) And next week I plan to start some fall cleaning. This is the first year my fiance & I have gotten to live together so we are super excited to spend all the time together we can. I'm hoping to take Isabella on some car rides, and maybe get her out to enjoy the weather and changing seasons.